Contact Us
At Microbiome Labs we use our passionate energy to harness the awe-inspiring power of the microbiome. We're on a mission to revolutionize conventional practices and develop evidence-based supplements that deliver vibrant health for all.
---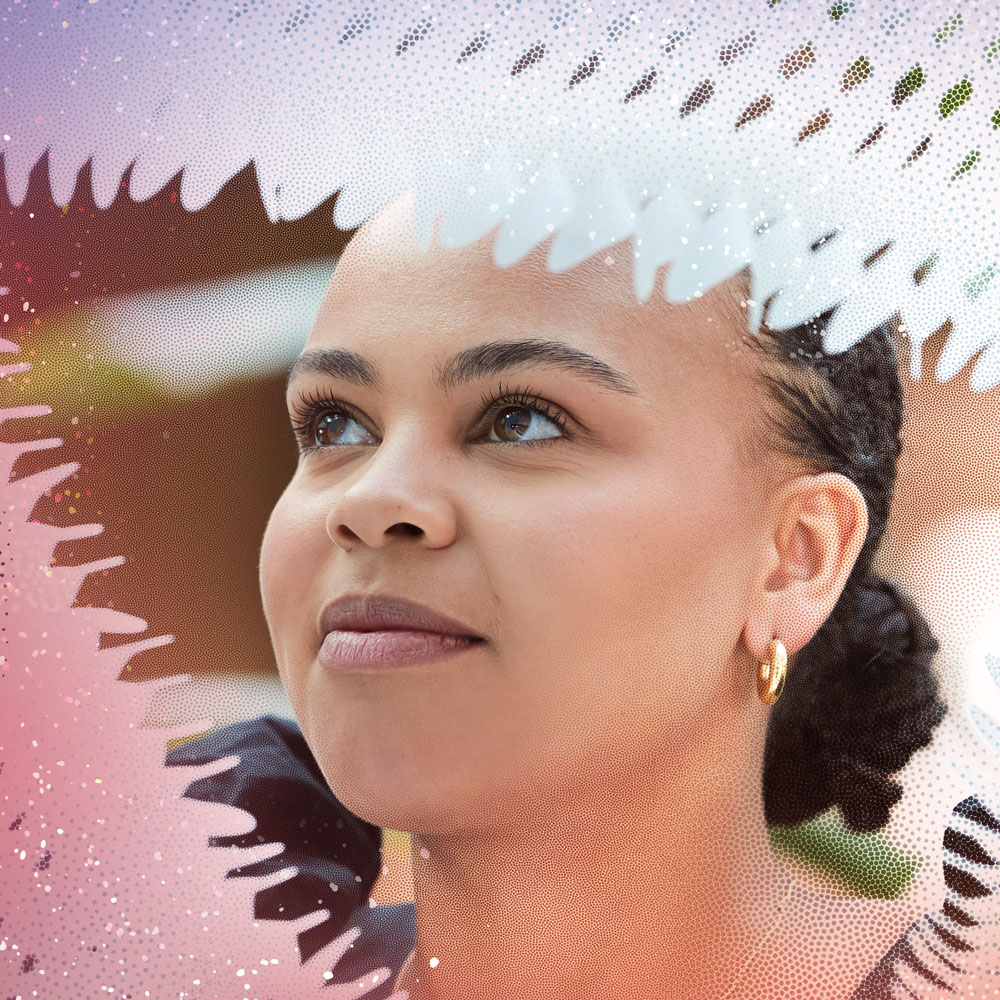 Microbiome Education for Clinicians
Welcome to Microbiome Education for Clinicians, your all-in-one hub for the latest research and clinical applications for optimal microbiome health! This group is primarily for credentialed integrative health practitioners, but is also open to passionate and dedicated patients who want to improve their health. This is a friendly space to learn and grow, so look forward to engaging discussion topics, live Q&A with various experts, social and networking events, group challenges, new articles and content, patient resources, and product reviews. This is a great place to ask experienced, like-minded practitioners about questions on tough cases. Network, engage, and enjoy!
Microbiome Labs
Physicians Exclusive, LLC.
1332 Waukegan Rd,
Glenview, IL 60025
United States
Returns Address:
23345 N 23rd Ave, #100,
Phoenix, AZ 85027
United States
Phone: +1 904-940-2208
Fax: +1 904-940-2209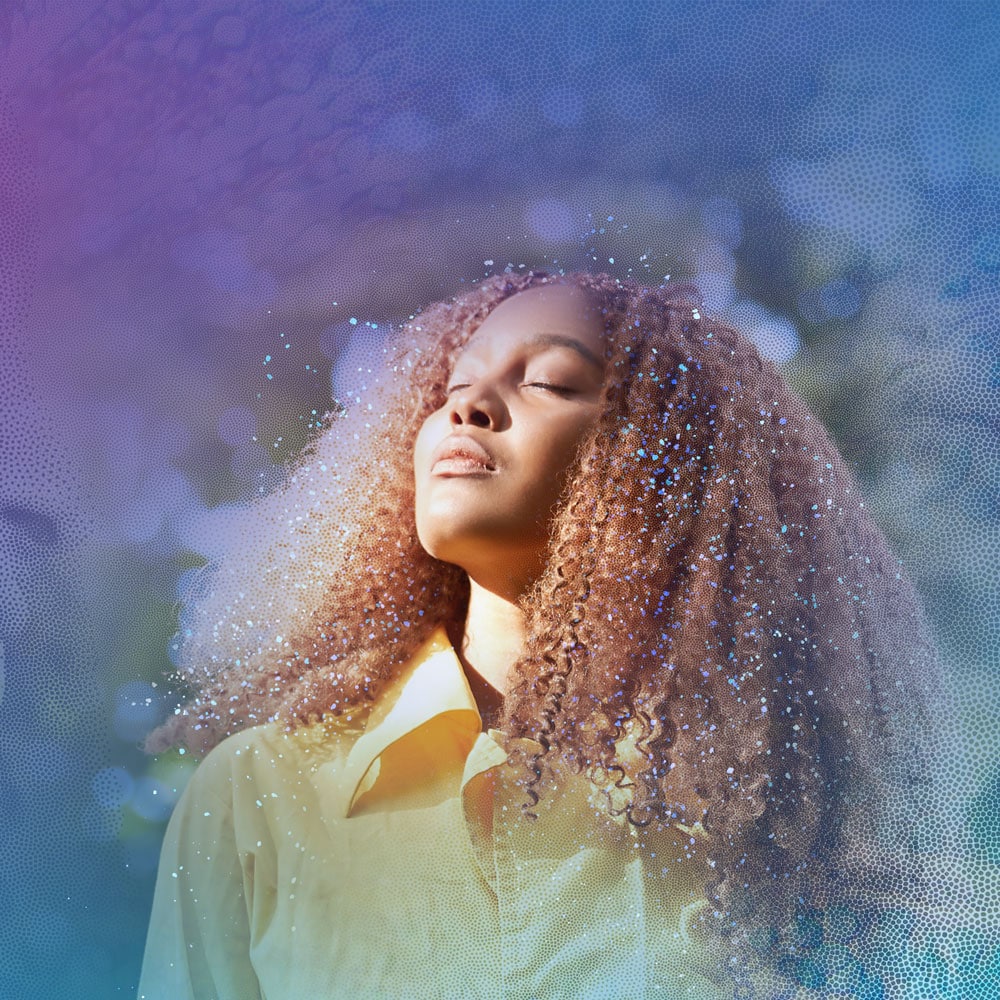 Clinical Research
We welcome all research opportunities
Please contact us for evaluation of your clinical scope and plan.