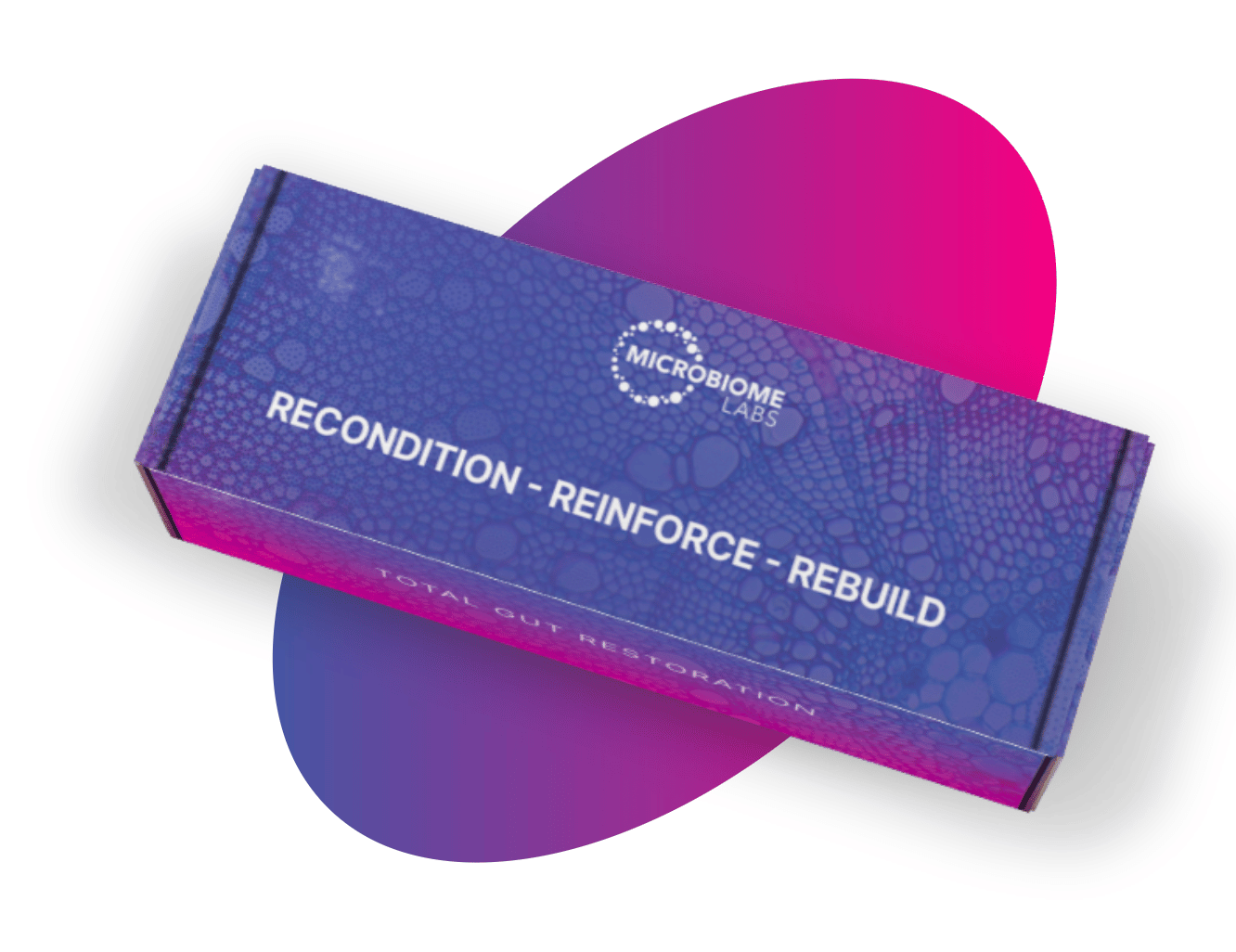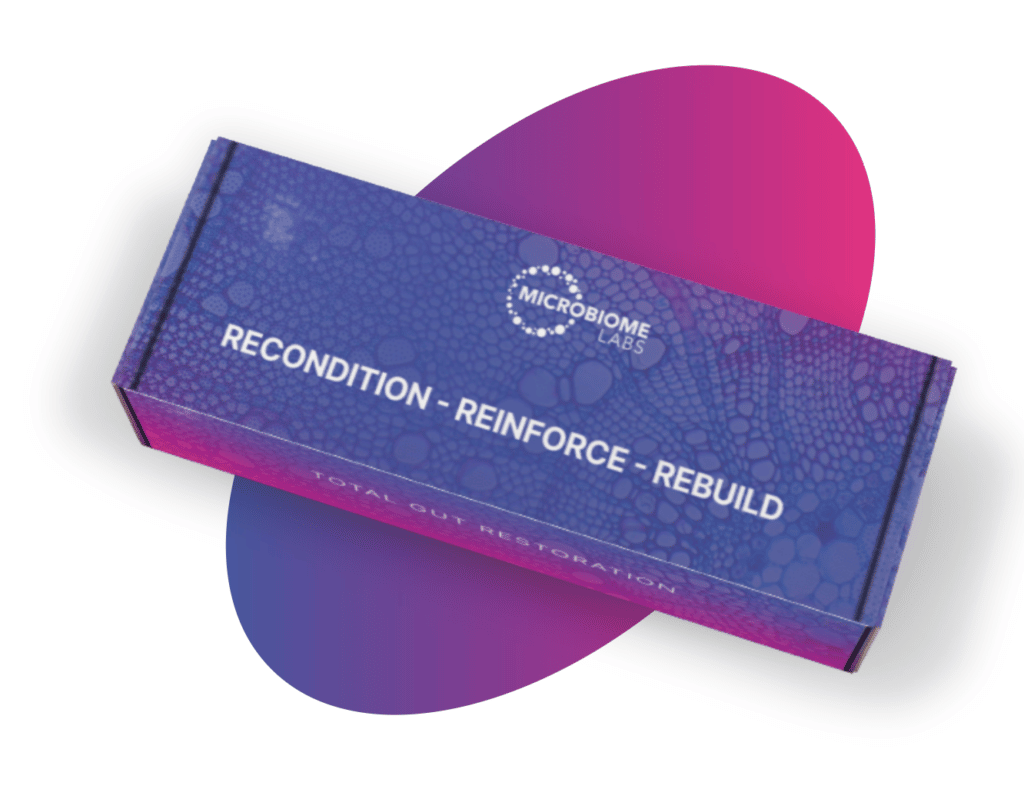 Total Gut Restoration
Total Gut Restoration is an advanced 3-month protocol to support and restore gut health. A triple-threat of three unique supplements works to support a healthy gut, including maintaining a healthy and harmonious microbial ecosystem, promoting a protective gut barrier, and supplying precision bacterial species that support balanced immune and digestive function. Indeed, a healthy gut is a necessary foundation for supporting a healthy immune system.
Microbiome Labs Events
As your practice partner, it's our mission to make you a microbiome expert. Education is at the core of our philosophy at Microbiome Labs, and we take our events seriously. We collaborate with key opinion leaders in the industry to come up with cutting-edge research and education to share with our community.
As a part of our education initiative, we travel and speak at over 160 conferences a year on the most up-to-date research related to the microbiome.
Here's where you can find us speaking at various events, in-person and virtually, within the functional industry: conferences, private events, masterclasses, one-day summits, e-courses, patient education, and more!